This "Friday's Fabulous Find" is the company The Land of Nod!
This company is actually pretty popular, but I just love it and find the need to talk about this Friday! They have a crazy amount of storage options for the kids, its great. I don't like having to shop a million stores to find just what I need. They have a lot to choose from in one great spot-online.
I have been wanting to get closet organizers for a quite a while and I keep going back to their website to buy them. Their prices are very comparable with other companies, if not cheaper sometimes. The hanging clothes rack and baskets and bins are the cheapest I can find and they have an array of fabulous colors to choose from. Perfect when you are remodeling a
child's
closet. I will share with you some of my favorite items below from The Land of Nod!
CHRISTMAS ITEMS
Christmas items already! Christmas is my favorite holiday and I am especially excited this year because baby Xavier is due right around than, December 23rd!
Christmas
craft that you can do with the kids over at Nod's online catalog.
CLOSET ORGANIZERS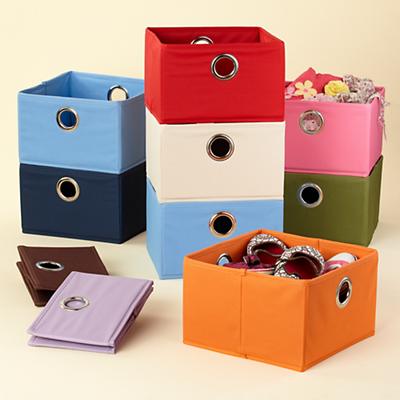 Bins starting at $4.95!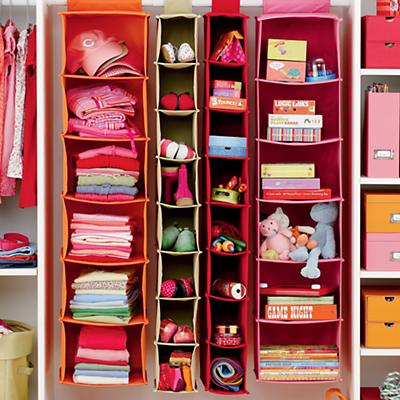 Look at these bright colors for a little girls room. I love bright and cheery,
especially in the winter time!
COAT AND TOWEL HOOKS
Cute wall hooks that you can also use in the kids bathroom!
Only $19.95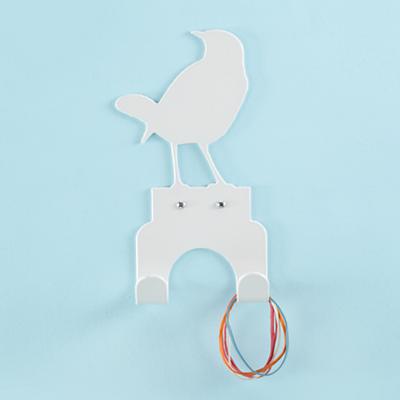 $29.00 for this unique cutout of a birdy. Bring nature indoors. :)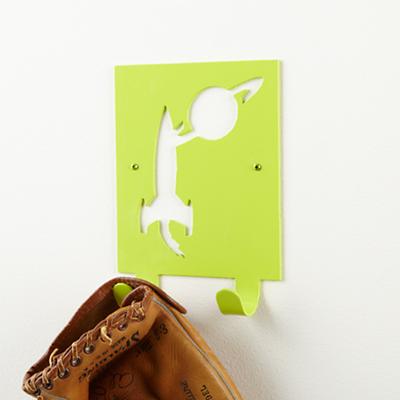 These aer super adorable and unique. They cost a bit more but might
be worth it if you love to decorate with unique items. $29.95
CRAFT STORAGE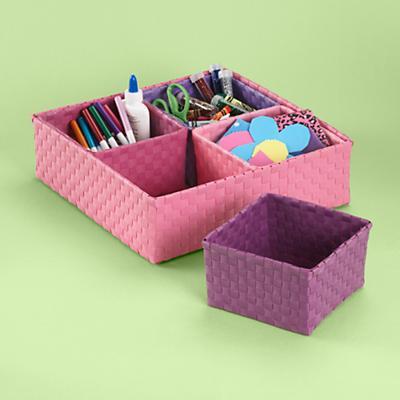 Only $16.95 and stores all of your kids markers, crayons, pencils, erasers
and more!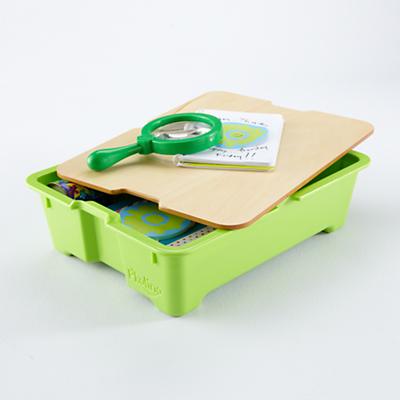 We have no place for storing my daughters crayons and coloring books so
this is perfect for just that. It can easily be stored in a cupboard space, much
better than all of the items being loose and falling out.
$29.00 at The Land of Nod.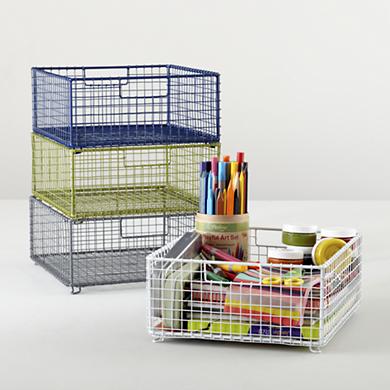 Down to the Wire stacking bins for $24.95
They also have more wire storage containers so head on over
for a variety of sizes and colors!


I hope you enjoyed this Friday's Fabulous Find!
You can check out more at www.thelandofnod.com


Want to hear about the next Friday's Fabulous Find?
Join my Blog today!